I went back to work today - just to check out my room and dump off the stuff I have buying this summer.  I have never had a budget, nor have supplies been freely given.  So I have gone to sales at Staples, WalMart, Target, and Walgreens and purchased notebooks, crayons, pencils, pens, and paper.  I can see, after putting it in my room, that I have enough!  We have a new principal this year, so maybe I will actually get to ask for and receive things that I need to do my job.  But I digress - enough trivial school drivel.
My last death related trivial bit o' information - 
Kelton Rena Turner was the last American solider killed in the Vietnam War in 1975.  
And on that lovely note, about which I will not comment - I believe you can all make your own conclusions - we will enter into a season of sevens for Trivial Tuesdays.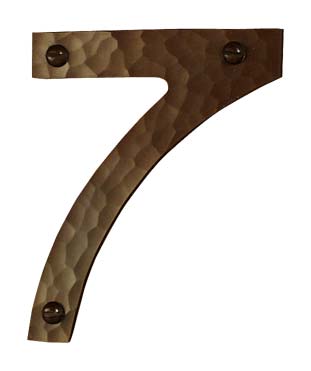 (It is amazing what you get when you Google image the number 7: Michael Jackson, the number 15, Brad & Angelina and surprisingly few 7s.)
We we will start with the
Seven Deadly Sins
.  The link is to Wikipedia.  In summary - this list came about early in Christian history and was embraced by the Catholic Church.  
(All the images that you are about to view came from Google Images.)
The Seven Deadly Sins are:
I'll tell you mine if you tell me yours.