In answer to last week's Seven Deadly Sins are this week's 
Seven Virtues
.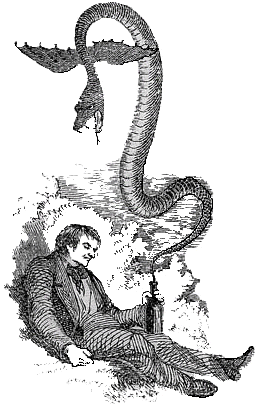 So those are the virtues.   Some are easier than others.
It's easy to love those who are lovable.
Fortitude is easy when you feel driven, but not so easy when you are afraid.
Hope in the face of hopelessness is not easy under any circumstance.
Temperance is easy when it's not something you are compulsive about.
Feel free to share your thoughts.  Easiest/hardest.  Worst/best, etc.