Here are some trivial things you have been dying to know:
101 Dalmations and Peter Pan are the ONLY Disney movies where both parents are present throughout the movie and don't die.
Most lipstick contains fish scales.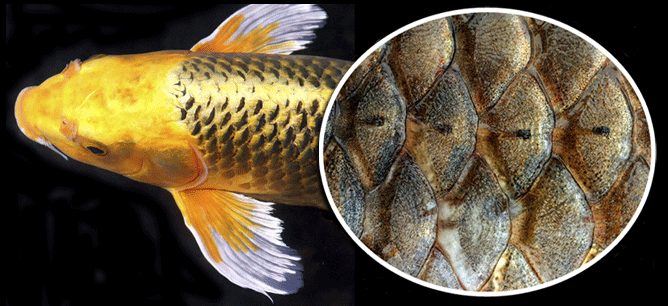 A cat has 32 muscles in each ear.

This is Mildrid - the cat in residence at Casa de Refugio.
Something has been eating my garden.  
I

wish I had taken a picture of the garden on Sunday.  The zucchini plant was big,  strong and healthy, as were the tomato plants.  Monday morning this is what they looked like.  It took me a while to notice that they had been chomped on from the top down :(  I have never seen deer on the garden side of the property - but I guess the can get over there - I guess they can get anywhere the food calls to them.  Deep sigh, heavy sadness!
Have a grand Tuesday my friends!